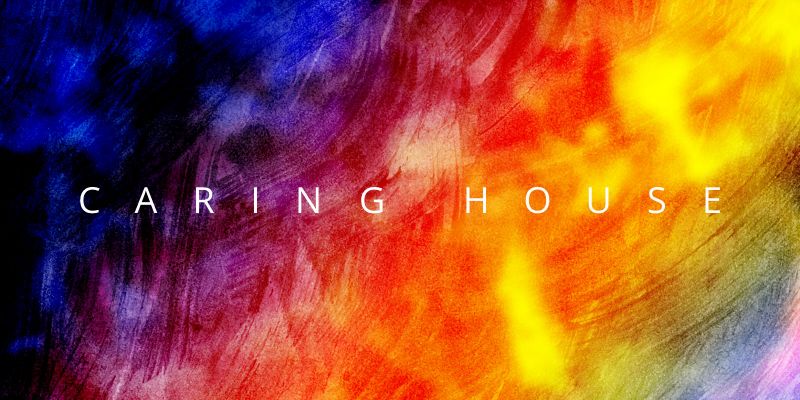 Caring House is a nonprofit based in Durham that provides affordable housing to outpatients from Duke Comprehensive Cancer Center.
In May of 2010, Caring House reached out to me to build their new website. I created a design meant to encompass a feeling of warmth and home. I also coded a WordPress template for them to house the design.
The site worked well for them for many years, and I continued to help them during that time should any technical questions arise. Then in September of 2013 they reached out to me again.
This time a local artist had donated a logo and they were also undergoing an interior renovation, and they wanted an updated website. I worked with them to create a new, responsive template that harnessed the energy of their new identity.