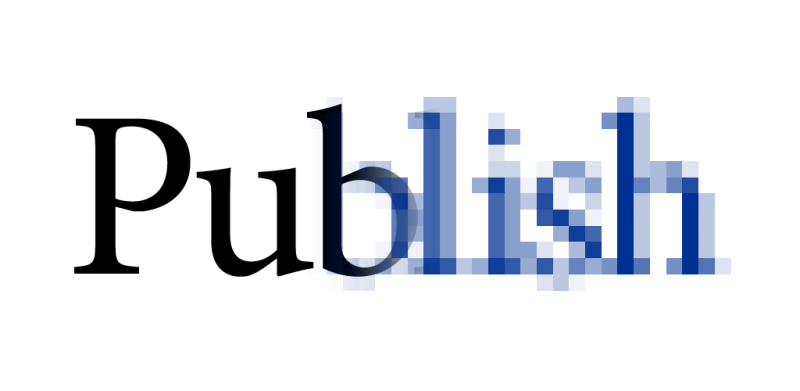 One of the major tenets of today's internet is speed of publication. Top blog and news sites post updates several times a day, and even though the depth of each article varies, the goal always seem to be more and faster.
As tablets and smartphones become more and more engrained in our lives, we can now consume these streams of news wherever we are. Aggregators allow us to skim and browse at our leisure, so we can be as in-touch or out as we wish.
We also have slow media. Books are written over time, packaged, and then distributed. Here too, this media has benefited from today's technology with wider distribution, self-publishing capabilities, and additional formatting options like audio and electronic.
Between books and the web is the magazine. Not quite as fast as a website, and not quite as slow as a book, magazines offer considered articles, often with custom photography, illustration, and editorial design.
With the release of Newstand by Apple, magazines are finally seeing a nice boost in subscriber numbers. The app model allows for subscriptions and automatic downloading for offline consumption, and consumers seem to be responding.
An interesting hybrid of this approach is Fray, an online magazine that offers a print version to help support its efforts. Every quarter, they choose a theme, and package several articles with custom layouts and illustrations or photography in a unique web layout.
With the web, this magazine is able to push design and layout forward in a way most websites have yet to tackle. By offering a print version, they are also allowing this original content to be alive in the offline world.
Here again, we have two different models of publishing, and depending on your needs, two great choices.