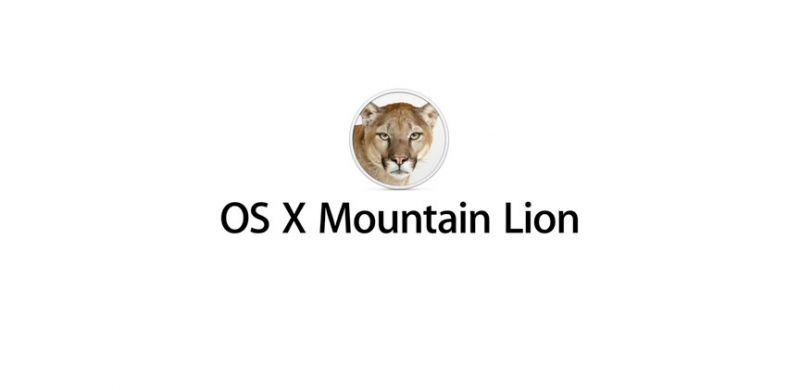 One thing Apple has always been great at is articulating a need for new technology and software. They recently released a preview of their upcoming operating system Mountain Lion, and not only is this trend more evident than ever, I am starting to notice something else.
With Apple's increasing dominance in the mobile space, many Mac analysts are all predicting the end of the desktop Mac. Their iOS based devices have taken a company that was once considered a joke in the computer space to being an industry leader in innovation and user experience. With this latest preview of the next version of their desktop operating system, it is clear to me that Apple isn't thinking in terms of platforms anymore, they are thinking in terms of screens.
With the launch of iCloud back in October, Apple signaled to the world that they were ready to embrace the cloud as connective tissue between all of our devices. In Lion today, the integration between iCloud and the OS is functional, but minimal. For starters, the desktop doesn't get access to the same types of apps that are available on iOS, so while the syncing is there, the experience isn't quite as good.
The preview released today focuses almost solely on bringing previously iOS only apps to the Mac. Far from the death of a platform, iOS and Mac seem to converging, rather than diverging.
With iCloud in the background, the desktop Mac isn't a separate platform, it's another screen now. It's another portal to your data. It's a portal with a larger screen and more computing power. It's the portal you use at your desk.
One of the biggest unanswered questions in my mind after watching the video was, how will games built on iOS and using Game Center integrate into the Mac desktop? Will the Mac App Store simply become the App Store? Will we start seeing more apps that just work on both Mac and iOS devices?
Lots of implications there, but one thing is very clear to me, the Mac is now an iCloud device, so far from ending, things are only just beginning.